Find out details about our Superior Morpheas & Iris Suites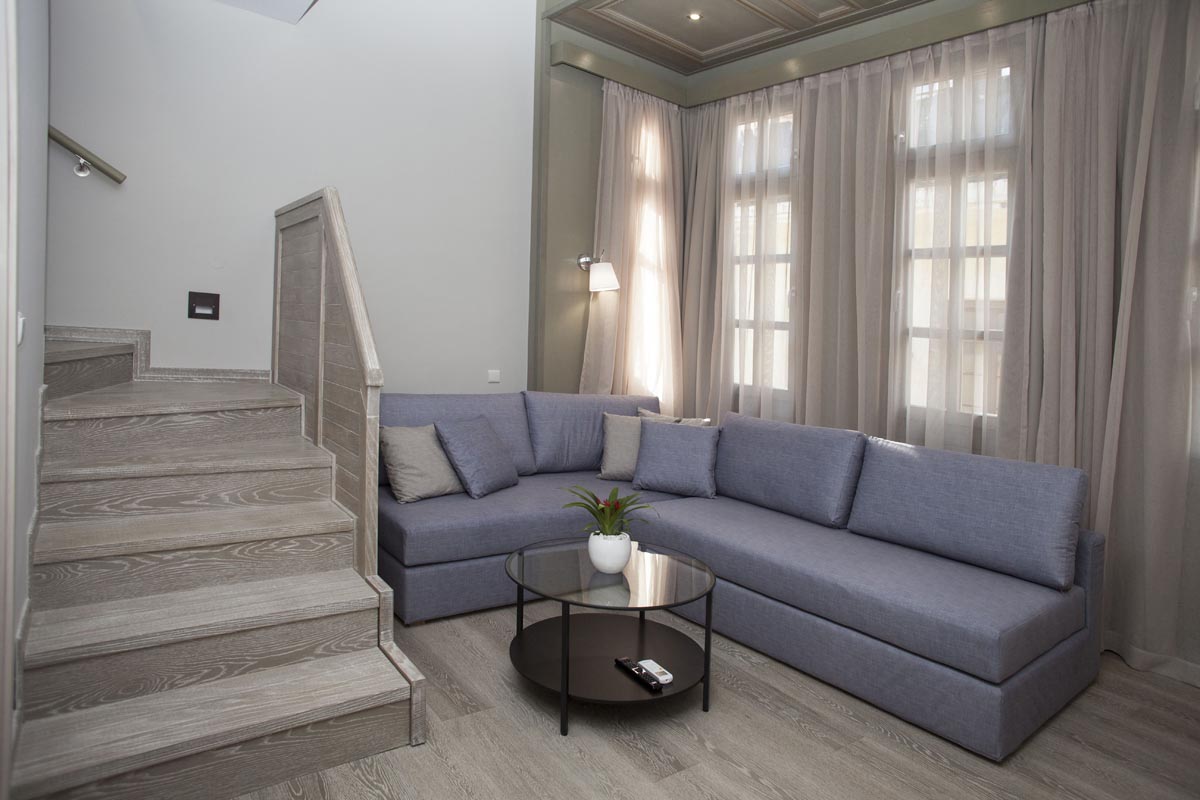 Iris Superior Suite at the Uper FloorThe IRIS is two-storey suite and develops on two levels.
Wi - Fi FREE
A/C IN ALL AREAS
2 FLAT TV 32'&40'
MINI FRIDGE
ESPRESSO COFFEE MACHINE
Private Balcony
Book now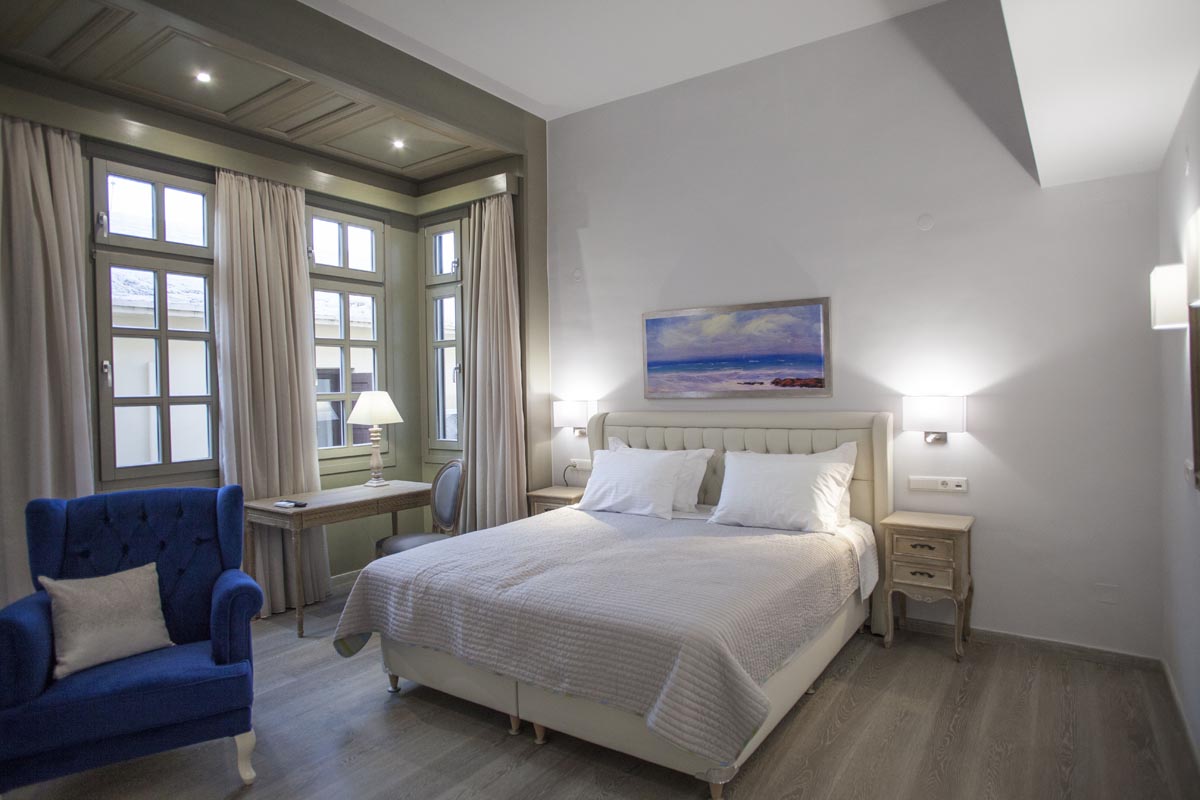 Superior suite at the High FloorThe suite MORFEAS is two-storey suite. The first level and the the second floor...
Wi - Fi FREE
A/C IN ALL AREAS
2 FLAT TV 32'&40'
MINI FRIDGE
ESPRESSO COFFEE MACHINE
BATHROOM AMENITIES
Book now